Hello hello!
It's only been...what...a month? Pffft.
My blogging skills must be the stuff of legend. *<-- immense sarcasm/vague Kung Fu Panda reference, there xD*
Well, to make up for my absence and to celebrate an early mobile phone upgrade, I decided to share some of my favorite cell phone backgrounds with you all! The list is much longer, but I thought this would be a fun graphics post. It's probably been a year since I did one of those, which is sad because I particularly enjoy doing them! I hope you find something useful~!
(And for those of you waiting for the Japanese Guy Stereotypes post, I should be wrapping it up over the weekend, so expect it sometime next week! I only had a few entries, but I would like to say a TREMENDOUS thank-you to those who so kindly contributed ♥ Just remember, it's not too late to
contribute!
)
I'll do my best to include my sources ;)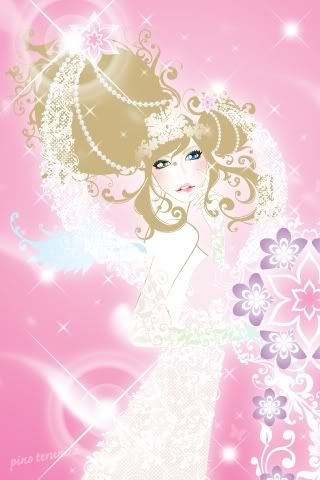 (My current Lock Screen picture)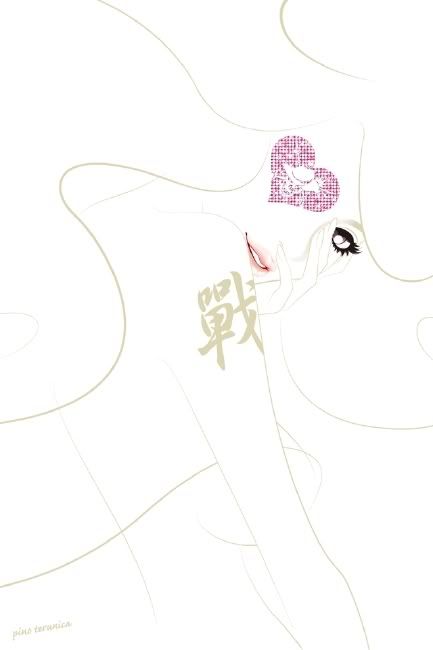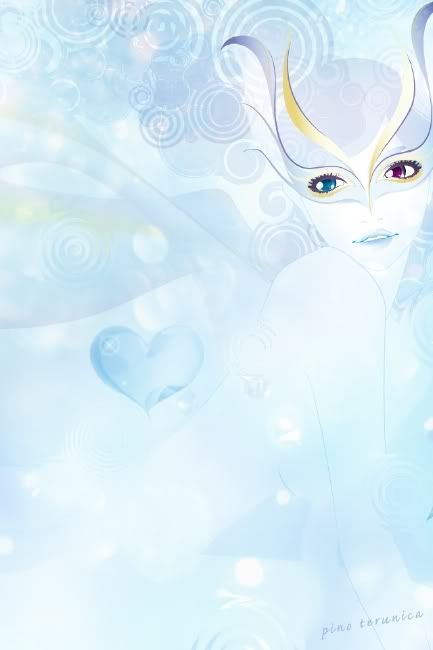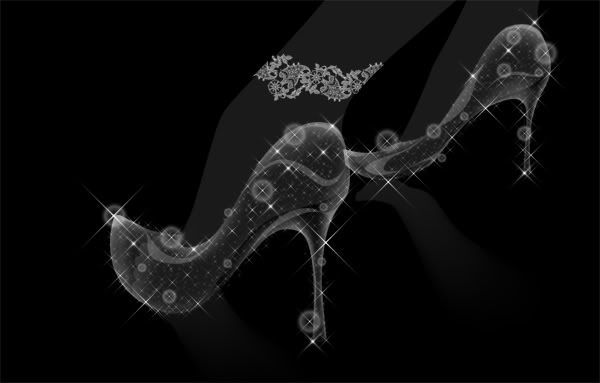 yucachin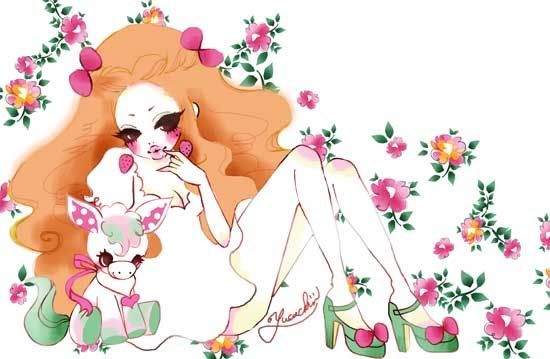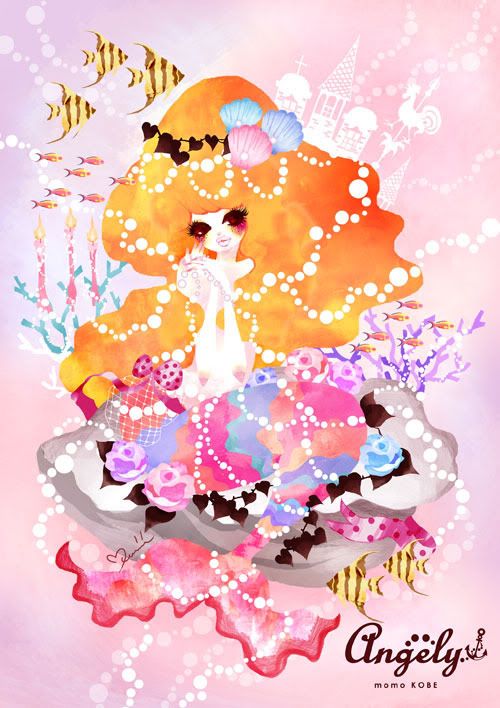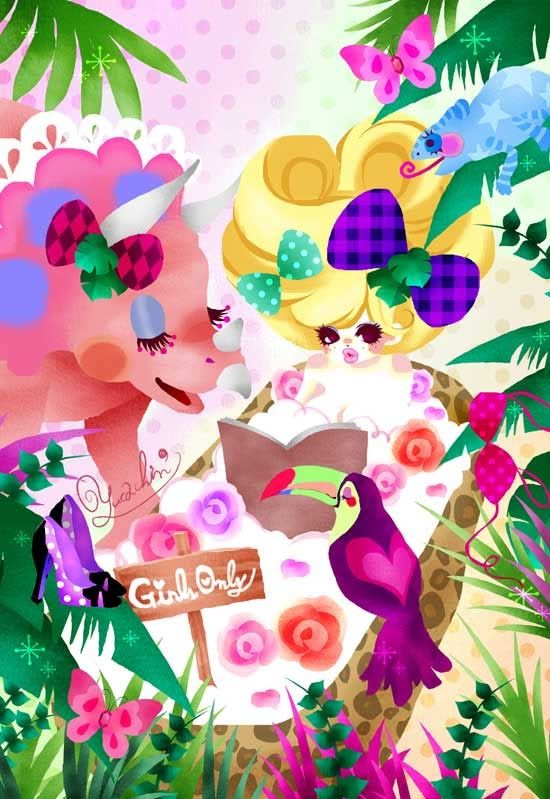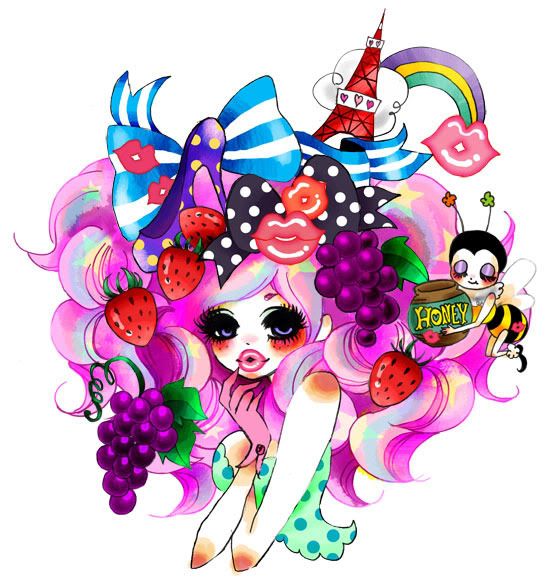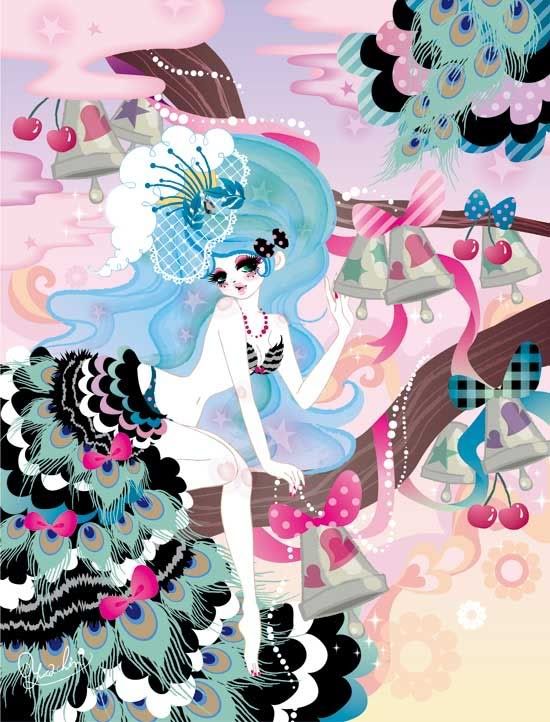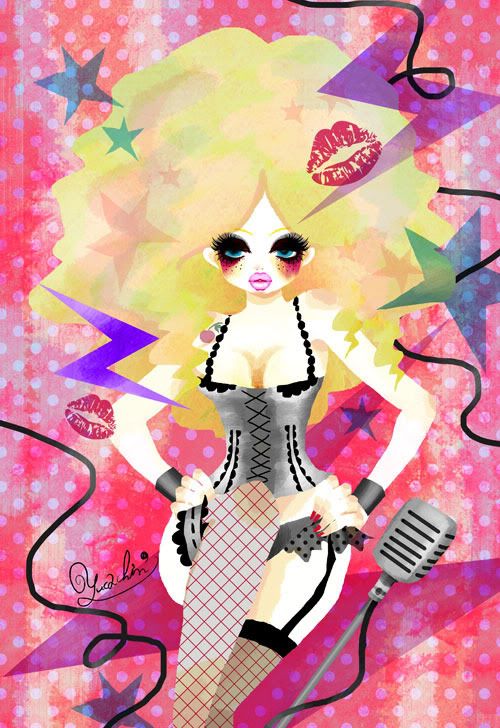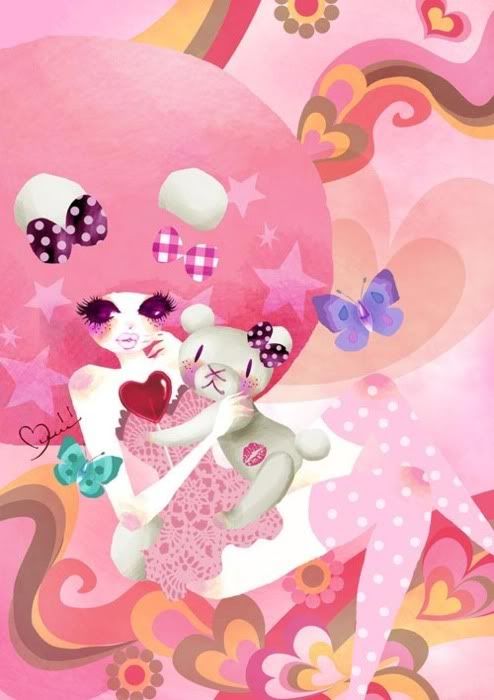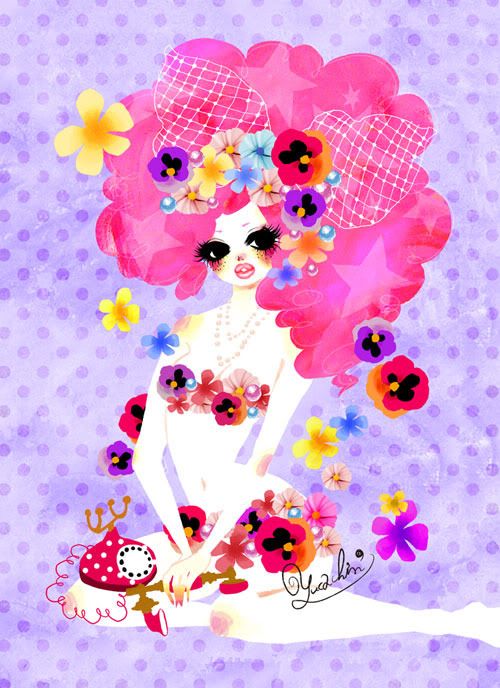 alice in wonderland (misc)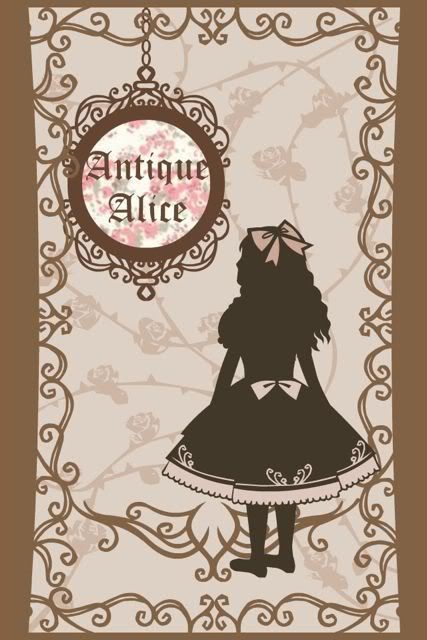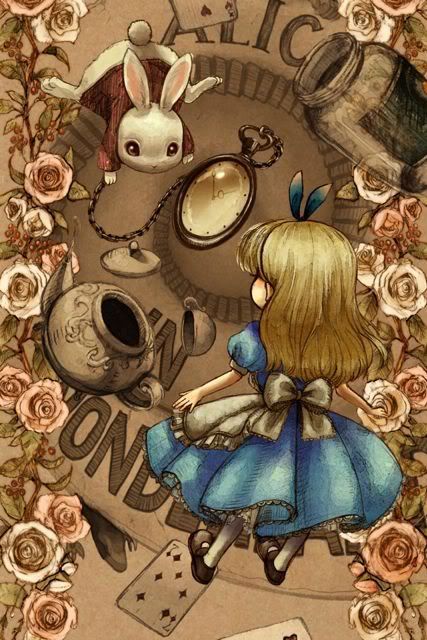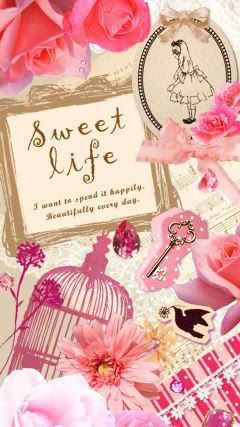 (My current Home Screen picture)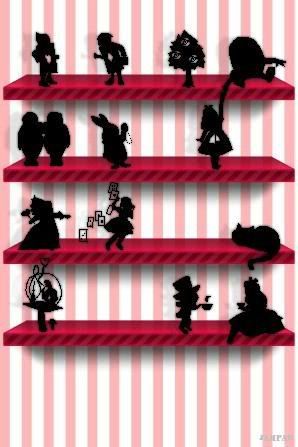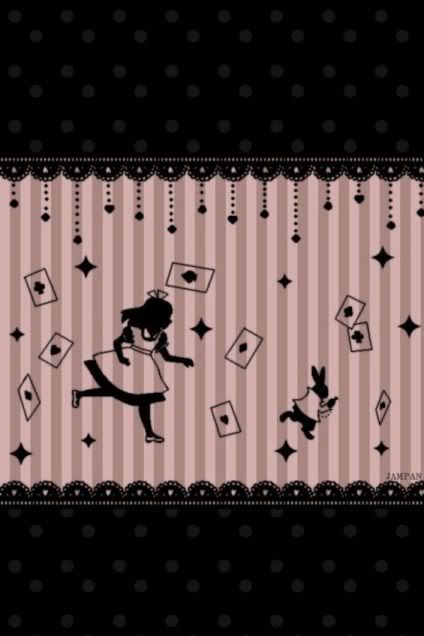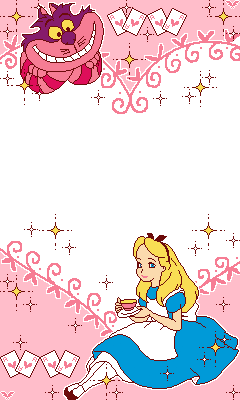 Harry Potter (misc)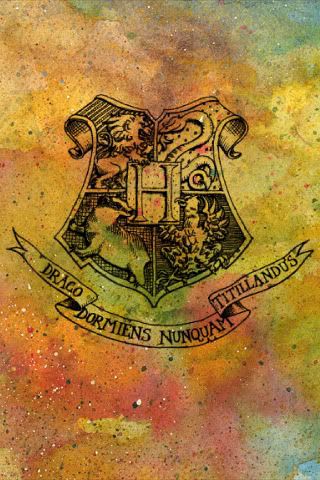 (Gryffindor Pride! And if you're a fellow Potternut: FlameSun30897 :) )


Misc.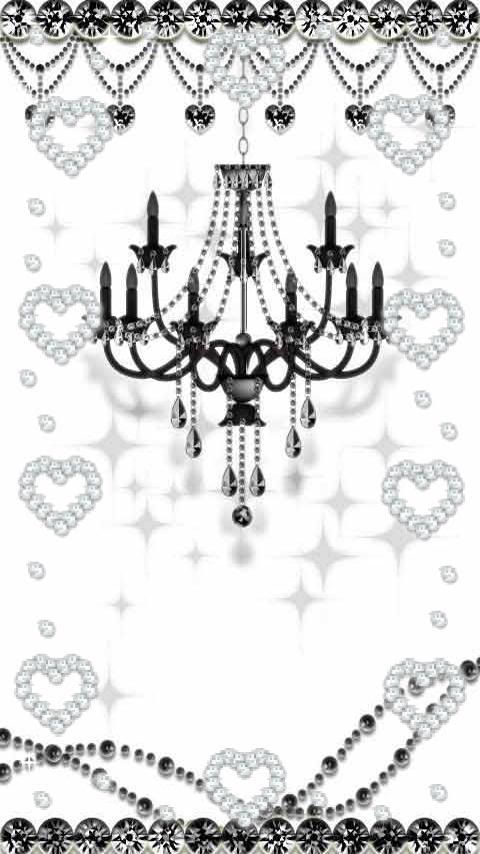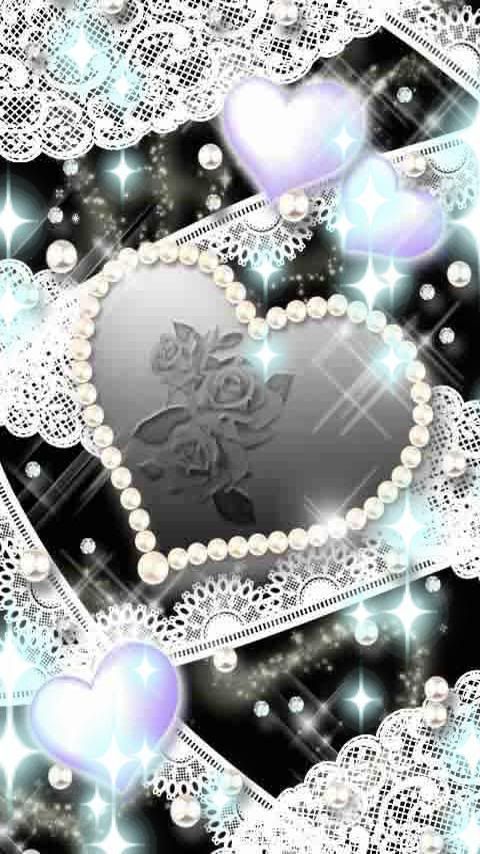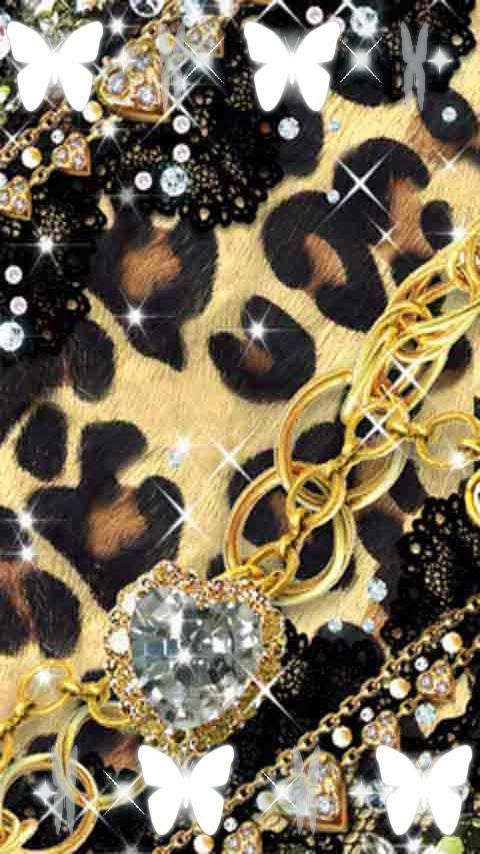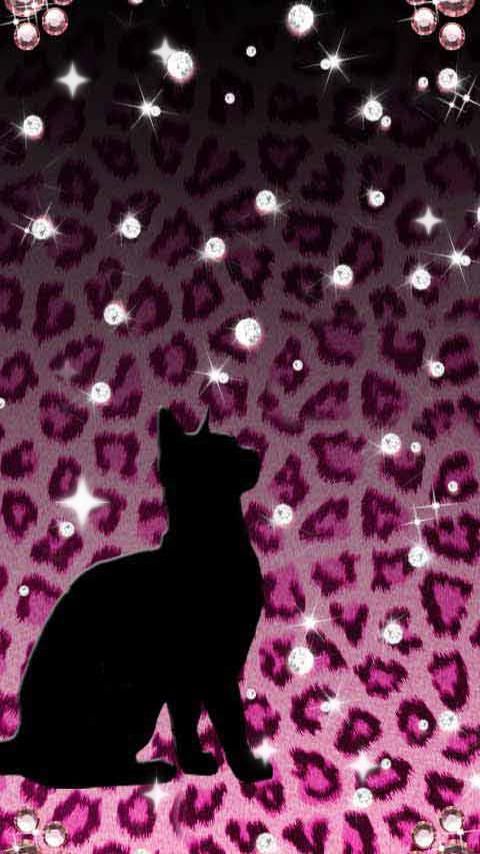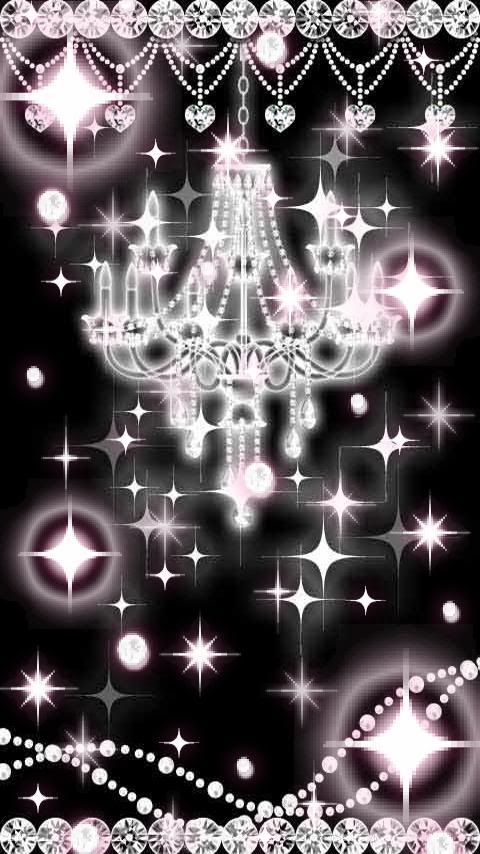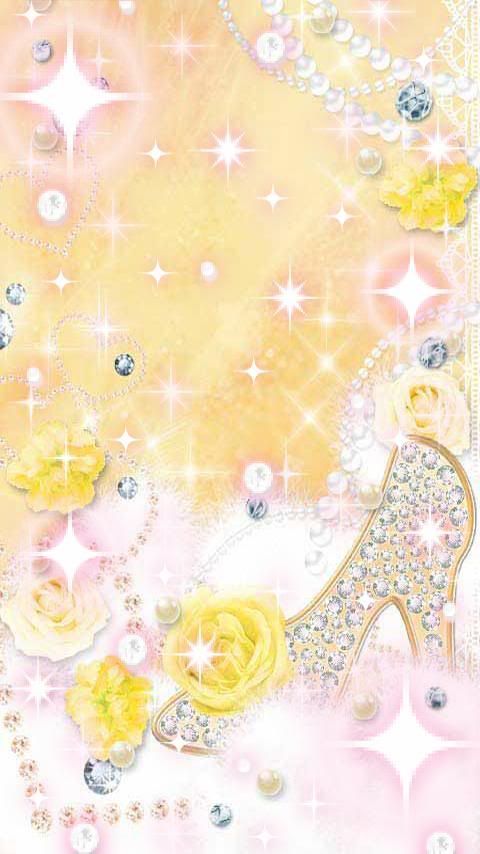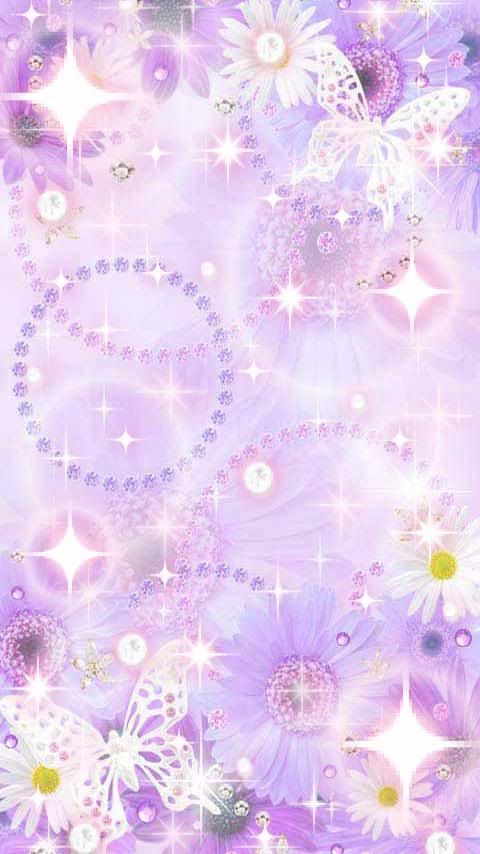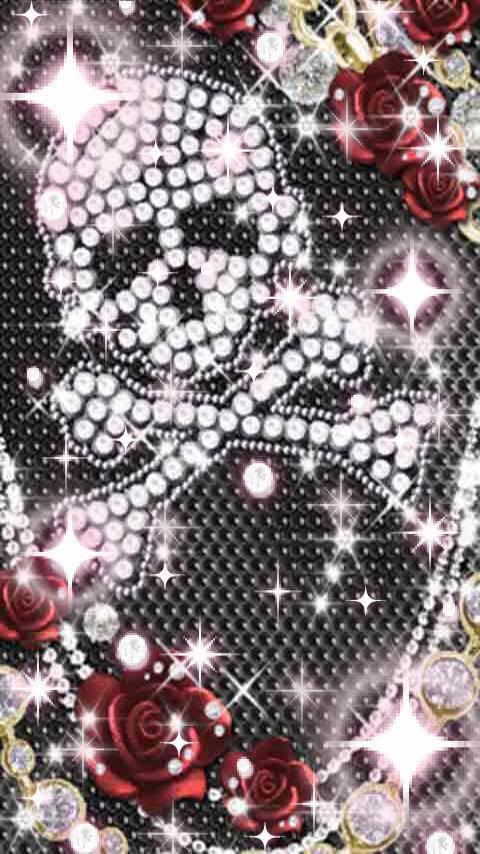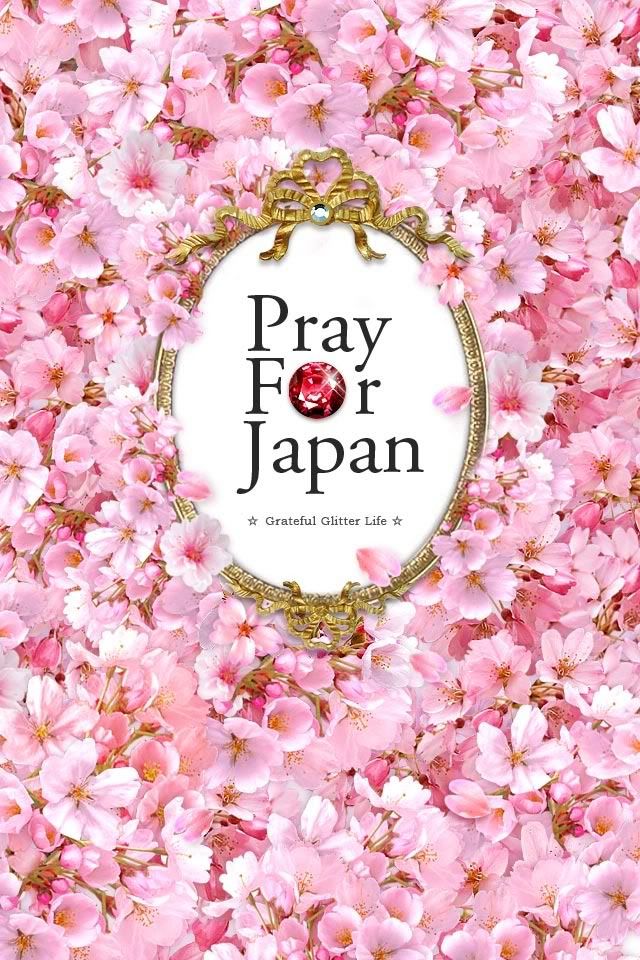 I hope you found something that suits your preference! If not, you can always test your luck in my "full" collection
here
~
Good night, everyone★